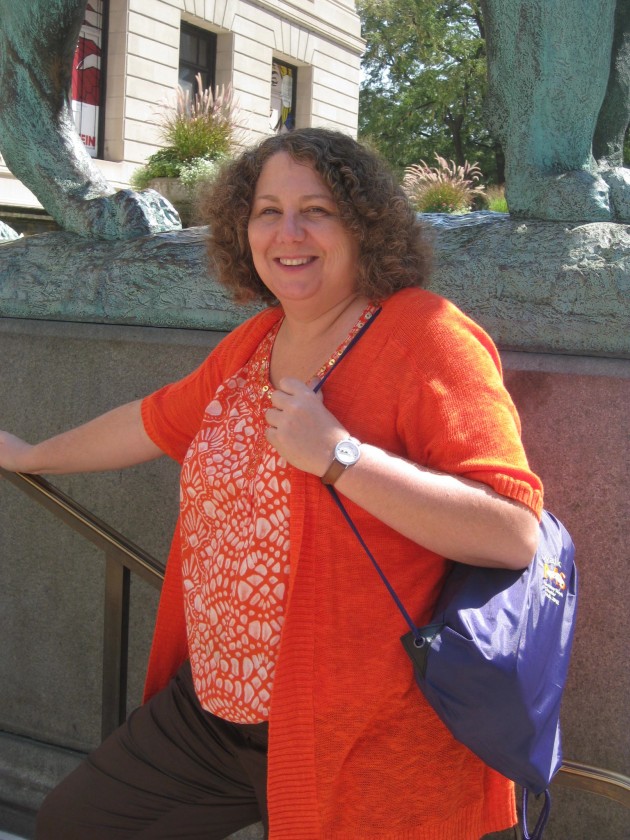 Robin has over 25 years of business experience, primarily in the consumer products industry.  She started SimonSez Consulting Corp. in 2002 to combine her top-notch analytic capability with excellent communication skills to help organizations make better decisions through the use of information.
During her 12-year tenure at Kraft Foods in both the U.S. and Canada, Robin managed the forecasting process for several categories, from building regression-based models to conducting cross-functional consensus meetings.  She has extensive experience providing analysis and recommendations across a variety of business issues including pricing, trade promotion management, consumer promotion, advertising effectiveness and product portfolio management.  In addition, she was responsible for training several hundred field sales people in category management and the use of data as a fact-based selling tool with their retail customers.
Since 2003, Robin has worked with the Institute of Business Forecasting and Planning (IBF), developing and conducting training sessions on the statistical as well as the people and process elements of forecasting.  She has worked with clients for IBF including Nike, The Gap, Merck, Genentech, Glaxo Smith Kline, Molson, Mars, Hillshire Brands, San Miguel Pure Foods, U.S. Social Security Administration and has presented in the U.S., Canada, Mexico, France, Israel, the Philippines and Switzerland.
Clients of SimonSez include:  S.C. Johnson & Son, Nestle, ConAgra Foods, Barilla USA, General Mills, Tyson Foods, Bel Brands, World Kitchen, Alberto Culver, Horizon Organic Dairy, Eight O'Clock Coffee Co., Quaker and Tropicana Divisions of PepsiCo, The Steak N Shake Co.  Robin also spent time at Helene Curtis (now part of Unilever) and in the retail practice of the consulting firm, Booz-Allen & Hamilton. She received an MBA in Marketing and Statistics from the Booth School of Business at the University of Chicago and is a Phi Beta Kappa graduate of the University of Pennsylvania, with undergraduate degrees in Applied Mathematics and Business.